THE MOST DELICIOUS THAI DISHES YOU'LL EVER FIND HERE
Now Serving at Cambridgeshire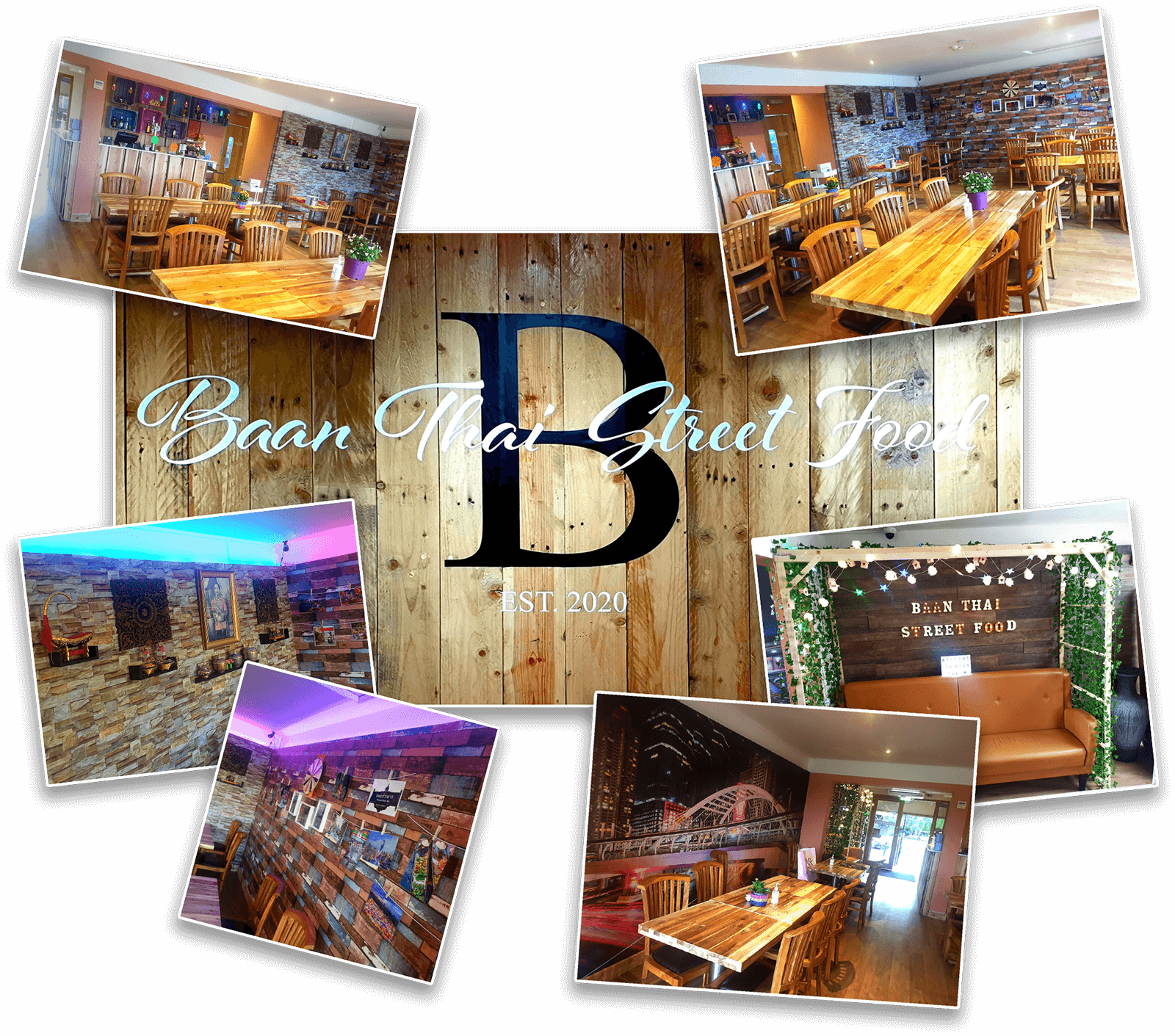 "Baan" is a Thai word derived from "Home". At Baan Thai Street Food, the delicious taste is not our only goal. We also aim to embrace and elevate these delicious flavours by providing a traditional Thai dining experience.

Located in Park Terrace, Cambridge, UK, the restaurant is close to Parker's Piece at Cambridgeshire.

Sophisticated seasonal Thai delicacy from the all regions of Thailand is served in à la carte and meal sets for your enhanced experience here at Baan Thai Street Food.